Woodcutting is one of the several essential Crafting skills in Life Forge that players will be using to craft their gear.
Tier
Tier Name
Level

Req'd

In-game Icon
Tree Graphic
1
Oak
1

2
Moonwidow
3

3
Dunepetal
8

4
Delga
12

5
Firefly
20

6
Marken
25

7
Gemwood
30

8
Frostpine
35
Higher tier trees have more HP than the last, so it is recommend players upgrade the tier they use for their hatchets in order to cut them faster.
Bronze Hatchet: -5 HP
Iron Hatchet: -7 HP
Dunestone Hatchet: -10 HP
Biosteel Hatchet: -14 HP
Starfire Hatchet: -18 HP
Marken Hatchet: -22 HP
Titanite Hatchet: -28 HP
---
Tutorial Video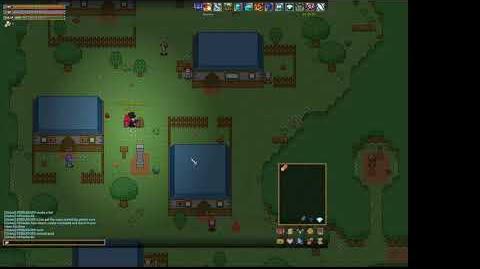 To use the Woodcutting skill in Life Forge, players must first have a hatchet equipped in their hand. Walk up to a tree such as the ones shown above and press the Interact key (Default key is Control). The tree must be drained of all its HP before a player can obtain a log in their inventory. Trees in different areas of Sharda require a different Woodcutting level to be cut, as well as a minimal tier Hatchet some later areas. There is also a chance of being able to obtain two logs from a tree.
Ad blocker interference detected!
Wikia is a free-to-use site that makes money from advertising. We have a modified experience for viewers using ad blockers

Wikia is not accessible if you've made further modifications. Remove the custom ad blocker rule(s) and the page will load as expected.