Wardens has different shapes of animal transforms alongside instant heals which makes them have variety of roles to go for. They are better at being tanks compare to Shade and Ranger, but are more reliant on auto-attacks to deal damage.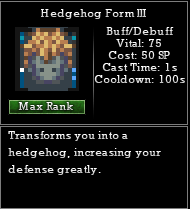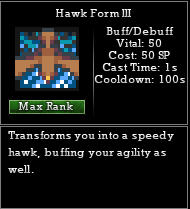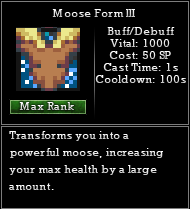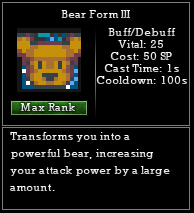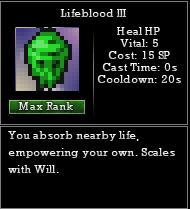 Ad blocker interference detected!
Wikia is a free-to-use site that makes money from advertising. We have a modified experience for viewers using ad blockers

Wikia is not accessible if you've made further modifications. Remove the custom ad blocker rule(s) and the page will load as expected.